A LEADING FORCE
IN SPECIALIZED SHIPMENTS
WE LOOK AFTER OUR DRIVERS,
SO THEY CAN LOOK AFTER OUR CUSTOMERS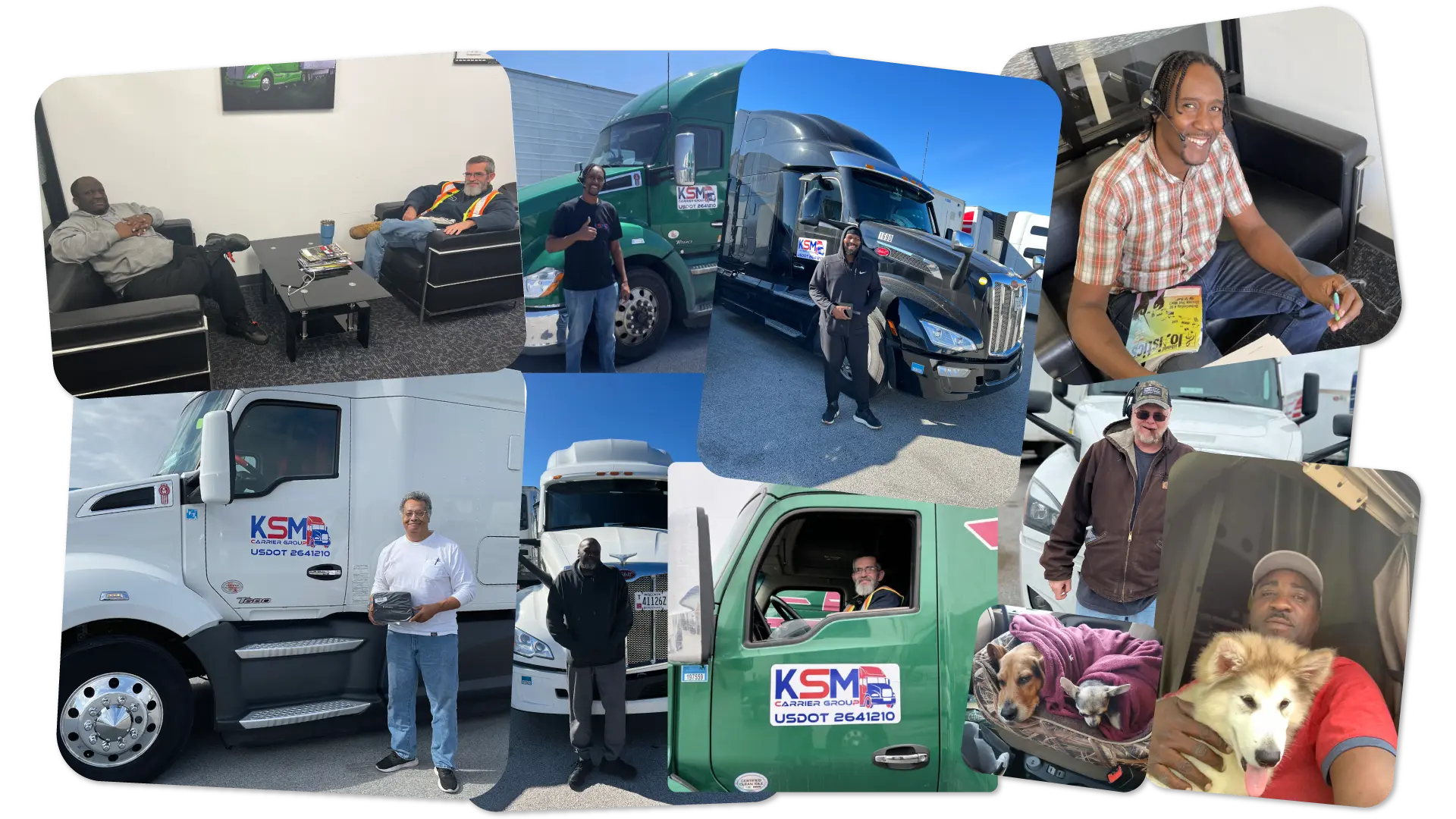 At KSM Carrier Group, our drivers are our heroes. They lead the way, and we've got their backs.

We value every mile they drive and every load they haul.

With KSM, every driver is part of our family, and we care for them like one.
PRIORITIZING RELIABILTY AND COMFORT
WHY DRIVE FOR
KSM CARRIER GROUP?
There's a plethora of reasons to get behind the wheel with KSM Carrier Group. For starters, we prioritize stability for our team, offering a minimal guaranteed pay of $1,750.
This means that our company drivers can confidently anticipate a stable income, week after week, rain or shine. As you hit the road, you'll be driving top-of-the-line, fully equipped new trucks. Not only does this maximize safety and performance, but it ensures you enjoy utmost comfort, especially when you're away from your loved ones.
For the enterprising owner operators, we've got an enticing package too.
We're talking about a fantastic percentage, minimal deductions and a sign-on bonus
to get you started on the right foot. Our dedicated customers are a testament to our reliability.
They consistently provide us with dedicated lanes each week, with rates per mile
soaring above the industry average.
Lastly, but by no means least, all our drivers are backed up by 24/7 dispatch and maintenance support. Whether it's a query or a mechanical hiccup, our dedicated team is always on call, ensuring smooth communication and optimal efficiency. Drive with KSM, where every mile matters!
DO YOU NEED TRANSPORT SOLUTIONS?
YOUR PHARMACEUTICAL LOADS ARE IN SAFE HANDS!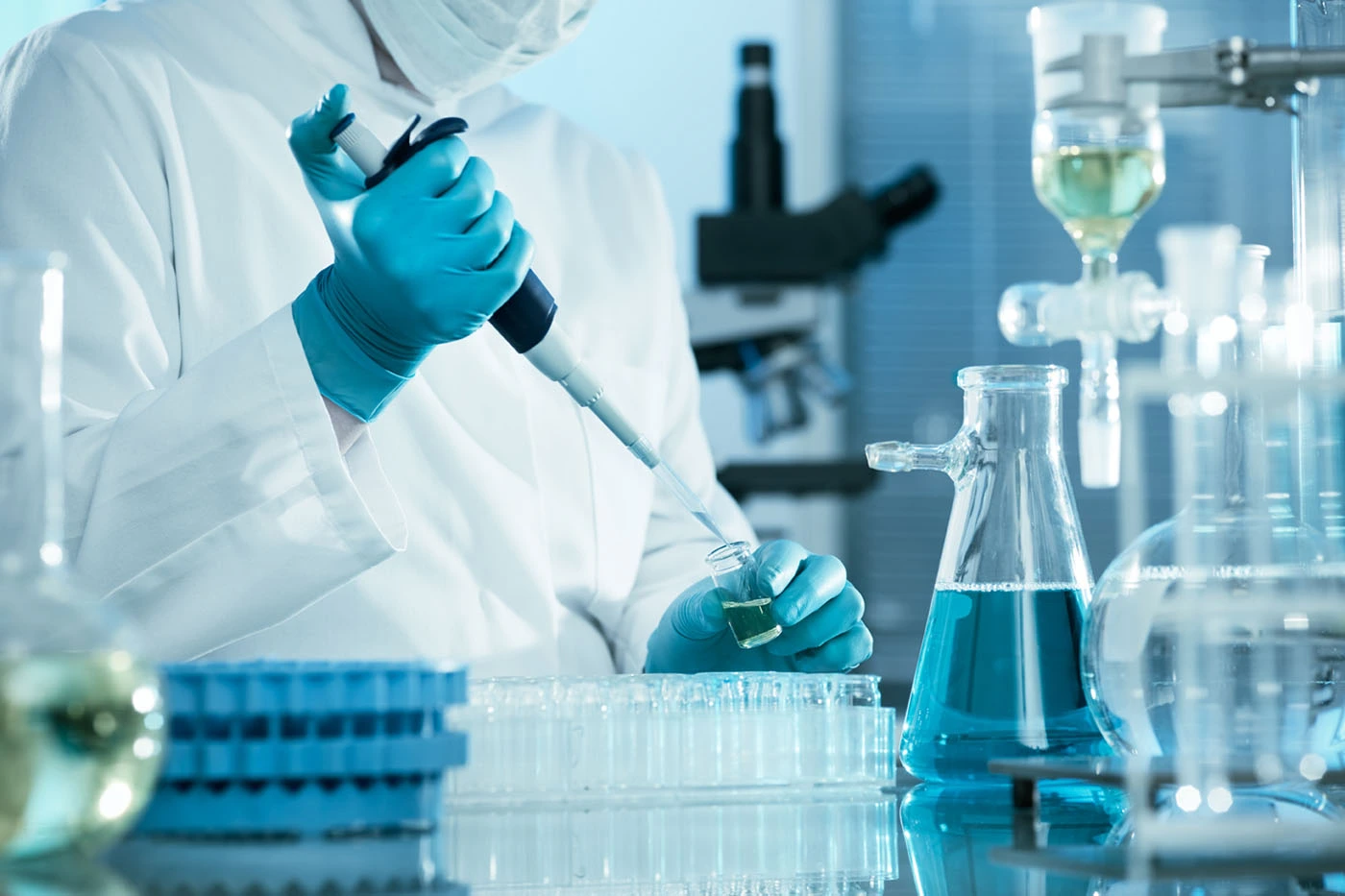 Through the challenges of the ever-changing market, our dedication to our reputable customers has been the cornerstone of our resilience guaranteeing unmatched stability for our drivers. This not only speaks for our reliability, but also assures our customers of a constantly prepared team, supported by state-of-the-art equipment, ready to safeguard and transport your pharmaceutical products with precision.